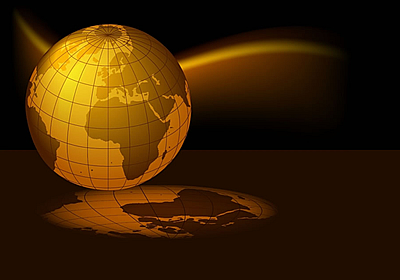 PRODUCT. DOC SPOT REMOVER


DOC SPOT REMOVER is a SAFE, unique non-sudsing, residue free, multi-purpose spot remover designed and manufactured by us, the Holliday Family. We have been in the carpet and upholstery cleaning business for a half a century, and for nearly three decades have made our own cleaning products. DOC SPOT REMOVER is the result of our years of experience and acquired knowledge. We orginally developed DOC SPOT REMOVER for our own use and later realized that our customers had nothing decent to use for themselves. Everything they tried either left residue, which would in time result in a bigger spot or fade or bleach the color. We started making DOC SPOT REMOVER available to them and they agree with us when we say, "IT'S FANTASTIC STUFF." HAS A PLEASENT CLEAN SMELL
DOC SPOT REMOVER is excellent for spotting or cleaning all types of COLORFAST materials, including carpets upholstery, IMPORTED and domestic ORIENTAL carpets. It's a fringe cleaner that gets it bright. You can use it to spot clean, prewash your own laundry, and clean your car/SUV. Upholstery and carpets look new again.
.contact

PHONE.915-751-7759 cell..915-217-3710 EMAIL kbhllday@att.net
ALL MAJOR CREDIT CARDS ACCEPTED

MASTER CARD DISCOVER CARD MASTER CARD VISA
AMERICAN EXPRESS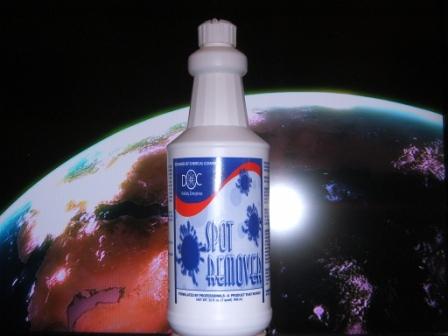 PRICE IS 14.95$ A BOTTLE PLUS SHIPPING & HANDING, CALL OR SEND CHECK TO
H&H DEEP CLEAN SYSTEMS 5129 BASTILLE EL PASO TX 79924
1 -CARPET& UPHOLSTERY CLEANER 2-PERMA GARD PROTECTANT
3 STAINRESISTOR PROTECTANT